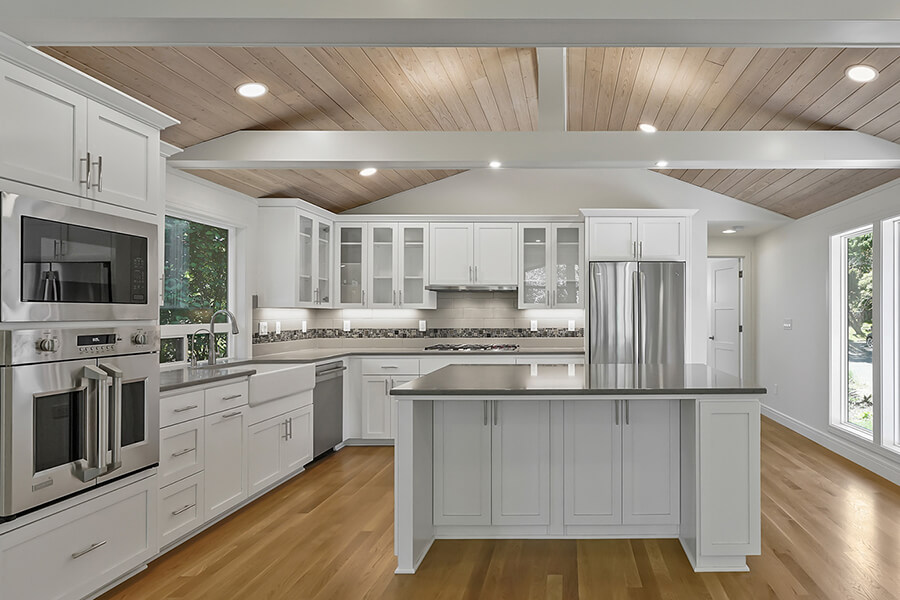 There's nothing like building your dream home from scratch. YOU get to decide everything. We work with you along the way, providing guidance on the cost, schedule and budget implications of every decision. Custom home projects are not complete without exterior landscaping designed for outdoor living, and we can help you with every detail including color schemes and material selection. 
We are experts in design and build projects that support aging-in-place and can effectively make your home fully accessible, functional, and enjoyable for your entire lifetime. 
Move-in day is going to be amazing!